School Uniform
Blazers and jumpers can be ordered from school trends via the link below or alternatively you can download and print a School Trends order form and post to: School Trends, 10 Carley Drive, Westfield, Sheffield, S20 8NQ
Uniform Information and Guidance
Royal blue blazer with logo
Plain white formal shirt or blouse (may be short or long sleeved)
School tie
Black trousers or skirt
Royal blue jumper with logo (optional)
Plain black leather or leather look footwear.
Blazer/Jumper /Tie – selected supplier School Trends
Update to school uniform - From now until the summer, students can wear either grey or black trousers or skirt and plain black footwear.
After September 2022, we will make the switch to only black trousers or skirt and plain black footwear.
Trousers must be tailored with a waistband and zip. No stretchy or clingy fabrics. No leggings, jeggings or any other skin tight or figure hugging trousers will be allowed. No cargo pants, jeans or trousers with additional zips, buckles or studs.
Skirts - no stretchy, clingy fabric will be allowed. Tube style skirts will not be permitted. Skirts must be of a reasonable length worn just above the knee (no more than 2 inches above the knee).
Shirts/blouses – plain whiteformal blouse/shirt with collar and buttons to be worn tucked into skirt or trousers. May be either long or short sleeved. No polo shirts allowed.
Footwear - Plain black footwear – all plain, all black, leather or leather look footwear with no rubber toecaps, no coloured logos, stripes, laces, soles and no material or mesh inserts. NB: Please note that ADIDAS All Stars do not meet the school guidance on acceptable school footwear.
Shirts/blouses, skirts, trousers and shoes are all available through local supermarkets including Sainsbury's and ASDA. If you are uncertain at all about the suitability of any item please do check with the school office before purchasing or before removing tags.
PE Kit
Royal blue Chaucer t shirt (compulsory)
Royal blue Chaucer hoodie (optional, however, no other hoodies, jumpers or jackets will be permitted)
Royal blue Chaucer shorts (optional purchase but these are the only shorts that will be permitted)
Plain (or one small logo) black tracksuit bottoms or leggings (please see pictures below for approved items)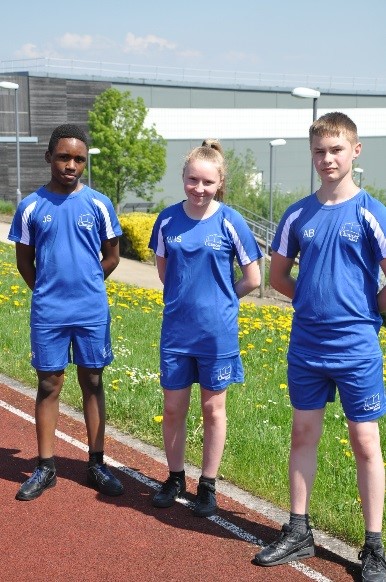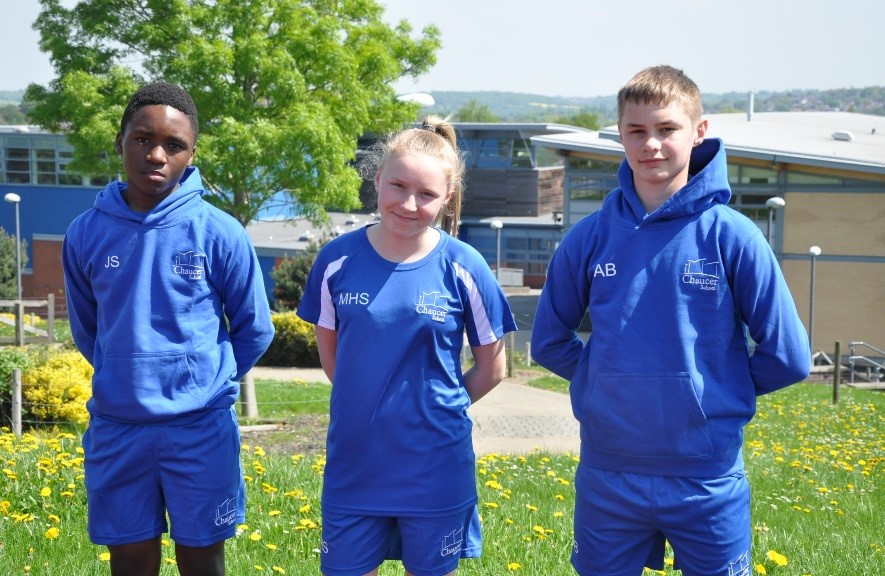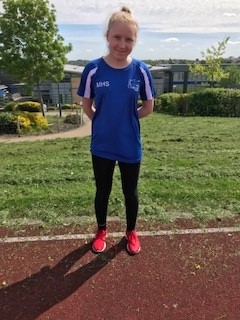 Example of one small logo: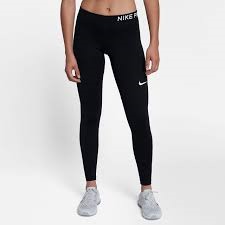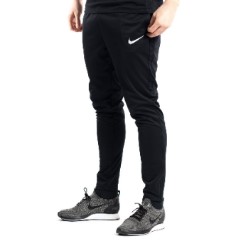 Examples of logos/stripes that are not permitted: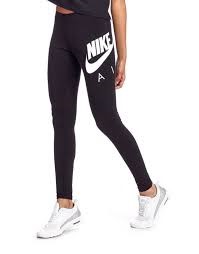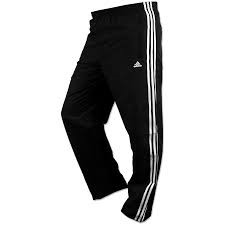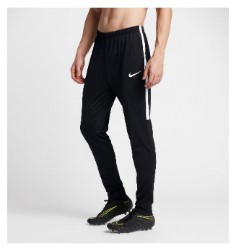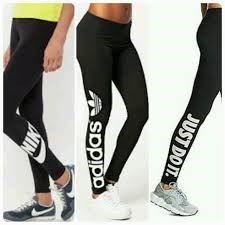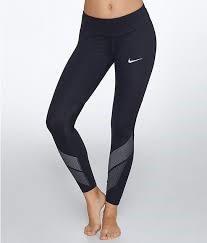 Order forms can be obtained from the school shop and must be completed and returned with the money to place an order. Students are able to wear their new kit as soon as it arrives. However, all students must have purchased their kit for the start of the new academic year.
Non Uniform Days - Expectations
Non uniform days mean students are able to swap their normal school wear for their own clothes in return for an agreed amount. To enable this to continue its important we are clear about what the expectations around these non-uniform days are.
Please look closely at the below expectations of behaviour, dress and equipment:
Behaviour - The school expectations in terms of all aspects of behaviour remain exactly the same as normal school days. Student need to conduct themselves in line with the school policies. Planner comments, SFS and pre exclusion referrals will operate in the same way as usual.

Equipment – students must have all their equipment with them. This includes:

Pen / pencil / ruler etc
Planner
Bag
PE Kit – if they have PE

Clothing - this is an opportunity for students to wear their non-school clothes but the following expectations apply and must be followed:

External jackets/coats must be removed inside the building. Hoodies, sweatshirts, and light jackets may be worn inside the building however if a member of staff asks for a jacket/coat to be removed this MUST be removed without argument.
All hoods on hoodies must remain down on school grounds.
All hats and gloves must be removed inside the school building

Clothing must be appropriate for a school environment - this means NO

Bare tummy's
Low cut tops
Strappy vests
Excessively ripped jeans or trouser
Mini skirts
Failure to meet any of these expectations will result in planner comments, placement in Pre-exclusion in the case of inappropriate dress and may result in future planned non-uniform days being cancelled.
Parents should note that the school carries no insurance for and bears no responsibility for student's personal clothing or equipment unless there is proof of negligence.
If you have any questions please contact us.