Student Portal
The Chaucer School Bromcom Student Portal gives you access to your information on the school's management system. Including: Homework, Attendance, Timetable, Behaviour, Achievements, Assessments and Documents.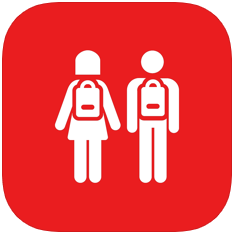 Click on the "Login with Microsoft Account" to access this service



Username : This your school Microsoft logon username - initialsurnameDOB (e.g. jsmith021108@chaucer.sheffield.sch.uk)
Password : This is the same password as you use on the computers in school.
Make sure you know your school email address, Which is yourusername@chaucer.sheffield.sch.uk
The Bromcom Student Portal App is available and you must use the Magic Link process in the application
but you must have your school email account on your email application on your phone, to use this application.
School ID : 11508
Please contact enquiries@chaucer.sheffield.sch.uk if you require further assistance.
You can download the apps via the links below: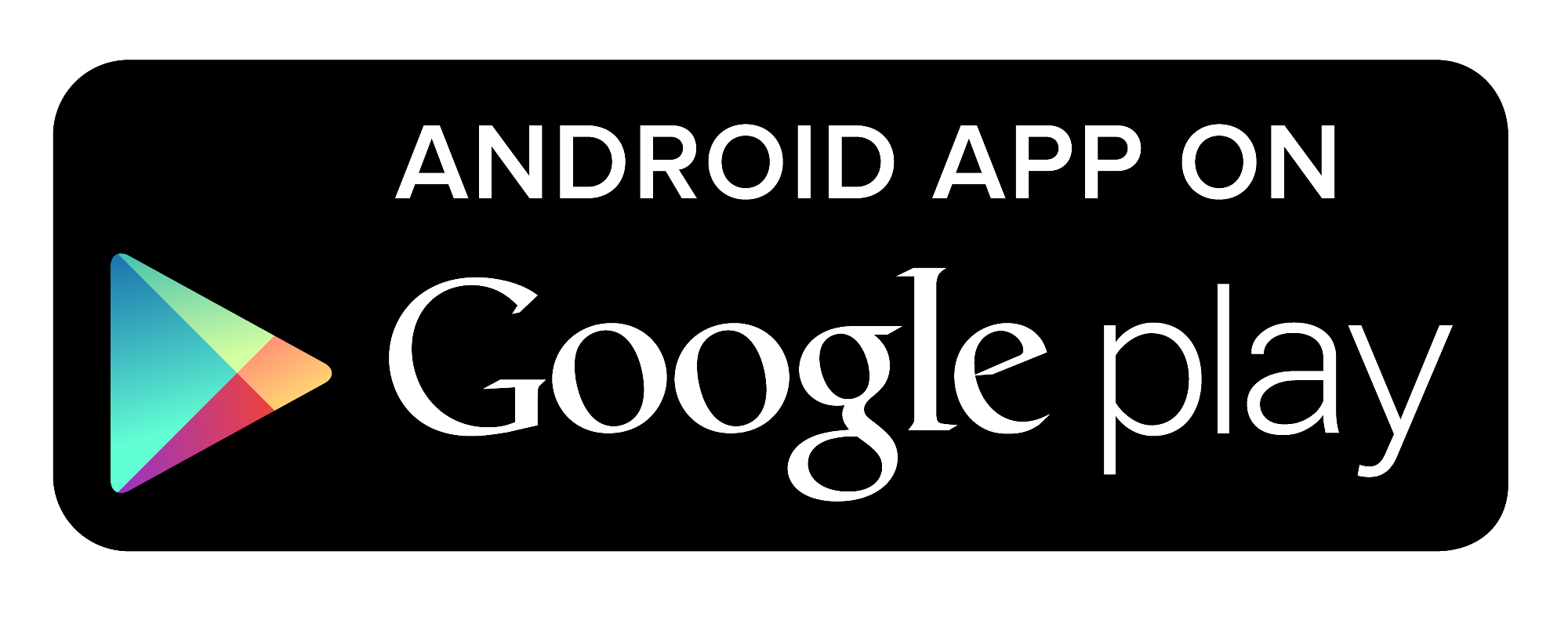 Student Portal Instruction Videos


Homework Submissions
If you want to attach a document with a homework submission,
Upload your document first into your Resources section.

This service is still in development please report any problems to enquiries@chaucer.sheffield.sch.uk