Transition to Chaucer
Moving from primary school to Chaucer is an exciting time and supporting transition is our key priority. Once we have our allocation in March, we will be contacting our feeder primaries to arrange opportunities to discuss our new intake.
Key Dates and Information
Y6 Summer School - Calling all year 6 students! We will be holding summer school 15th, 16th & 17th August

Year 6 Open Evening – on the 6th July we will be holding our Year 6 open evening. This will give students and parents/carers the opportunity to meet Form tutors, our Headteacher, Members of senior leadership and other key staff. Sessions will run at: 4.30pm and 5.30pm
Extra visits – If you would like to have a look around Chaucer prior to the transition days please contact us via email to rarcher@chaucer.sheffield.sch.uk to make an appointment.
Transition days – Our transition days will take place over 3 days from the 6th of July to 8th of July.
Year 6 contact forms - If your child has been allocated a place at Chaucer for September 2022, and you have not already completed this form, please spend a few minutes ensuring we have all your child's up-to-date contact information, so you never missed a communication. Thank you. https://tinyurl.com/chaucer-y7-22 (NOTE: ONLY COMPLETE THE FORM ONCE. THANK YOU)
An overview of transition activities for students joining us in September 2022 can be found here:
Overview of Transition 2022
Date

March

Contact with primary schools to set up remote/ face to face meetings with Y6 teams

Following SATS- mid-May

Primary meetings – Chaucer team meet with Y6 teachers and primary SENCOs to gather information on our incoming Y7s

May

Opportunities for parents/ carers and Y6 pupils to arrange after school visits to Chaucer. Please contact rarcher@chaucer.sheffield.sch.uk

May

Welcome pack to be sent to parents

Early June

Additional Friday afternoon transition sessions to start for SEND students

June 14th 3pm

Parent/ carers of SEN open afternoon - by invitation. An opportunity to come to meet the team and learn about our support and interventions.

June 23rd

Uniform afternoon – an opportunity to try on and order uniform

July 6th – sittings:

4.30pm & 5.30pm

Y6 parent/carer Evening – an opportunity to meet the leadership team, SEND staff, year leader and the tutor team and find out more about life at Chaucer.

6-8th July

Transition days – 3 days. This is when you will meet your new tutor and sample Chaucer lessons. We will also have a sports afternoon where your form will compete against other forms to be the 'champions'. On the final afternoon you will graduate from being Y6 to Chaucer Y7.

15-17 August

Summer school- 3 days. An opportunity to meet new friends and sample cross curricular lessons in an 'empty' school!

Late September

Y7 forum for parents/carers of students with SEND – by invitation.

Mid October

Chaucer celebration event. Year 7 will invite their Y6 teachers and primary headteacher to showcase and celebrate their achievements.
In the meanwhile, if you have any questions about Chaucer or the transition process please contact myself via: enquiries@chaucer.sheffield.sch.uk
Alyson Tolley
Assistant Headteacher
A message from Mrs Crewe, Headteacher
Welcome from the Year 7 Head and Engagement leader
Dear future Chaucer School pupil,
We are writing to you to welcome you to Chaucer School and tell you how excited we are to meet you. I know you will feel a bit nervous and a bit excited to leave your primary school and start a new school, but I know we can have a fantastic five years together at Chaucer.
At Chaucer School we have three key values that we agree on together:
Respect - Be respectful; of others, ourselves and our environment.
Responsibility - Be responsible; for ourselves, our actions and our future.
Kindness - Be kind. Always!
If we are all constantly doing these three things, your next five years will be full of excitement, rewards, learning and calmness.
This letter also wants to introduce you to two people who will be looking after the whole years group. Mr Goodall will be the head of year seven, and Miss Wright will be your Engagement Leader. Both of us will be doing everything we can to ensure you feel happy, are learning and enjoying your time at this school and you will see us around a lot of the time, making sure we have the best year group in the school!
It's also important to ensure we start the year with respect towards ourselves and our school. Please make sure that you turn up on the first day with full uniform.
This is shown below;
Blue blazer with logo
Plain white formal shirt or blouse
School tie
Black trousers or skirt
Plain black footwear
Blue jumper with logo (optional)
Full P.E kit is vital too;
Royal blue Chaucer t-shirt
Royal blue shorts with Chaucer logo
Plain black tracksuit bottoms or leggings (or one small logo and as alternative to shorts)
White or black socks
Sports trainers
Along with full equipment;
Pen
Pencil
Different coloured pen
Ruler
Planner (which will be provided)
All of the above needs to be sorted from the first day starting at Chaucer, and then remembered every day to show that responsibility for our school and yourself. It will also maximise our learning in the classroom.
We cannot wait to see you,
Mr Goodall and Miss Wright
| | |
| --- | --- |
| Mr Goodall | Miss Wright |
Meet our Year 7 Team
When joining Chaucer you will meet a lot of new staff, including your own tutor. Please see below for information about just some of the people you will meet in September.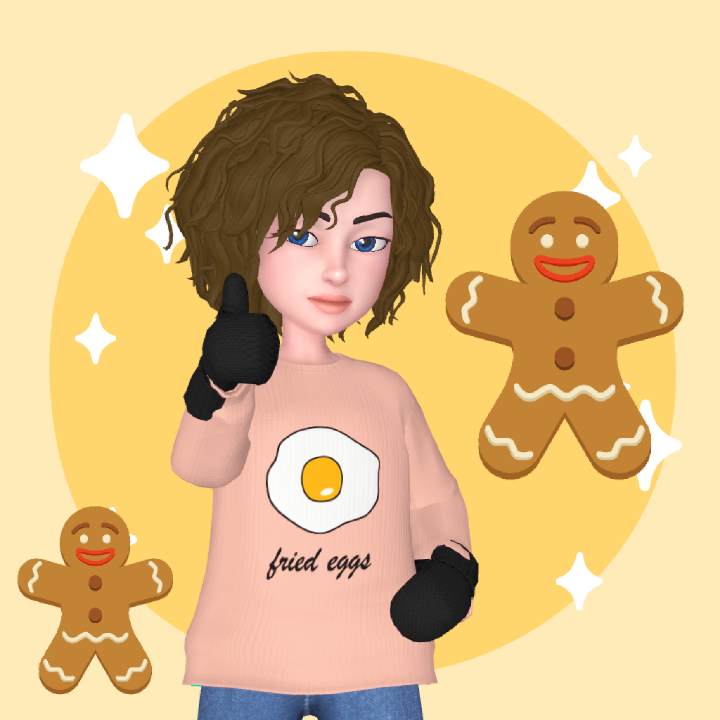 Well hello new year 7's, Miss Hayes here! I'll be one of your DT teachers this year and for some of you your form tutor too. I've been here at Chaucer all your lives and a bit more, and about to start my 17th year here. What this does mean is that I've taught your older siblings and cousins and hopefully they are all still cooking! I'm born and bred in Sheffield and went to Newcastle and then Hallam University. I love spending time with family and friends and visiting new places and lots of other things too. Looking forward to meeting you all and making the new 7HH the best that it can be.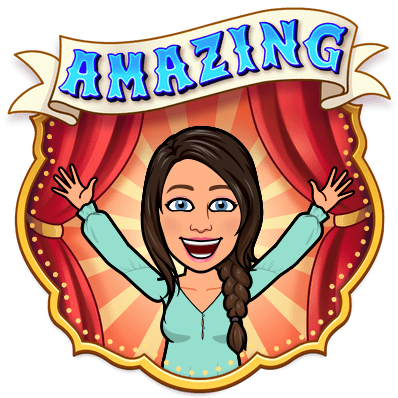 My name is Miss Tilson and I teach Maths at Chaucer. I am also going to be a Y7 tutor in September so will be meeting you next week at transition. You will find lots of colour and enthusiasm from me and my classroom. Anything Disney or Harry Potter related, and you have me interested. I cannot wait to get to know you all - see you soon!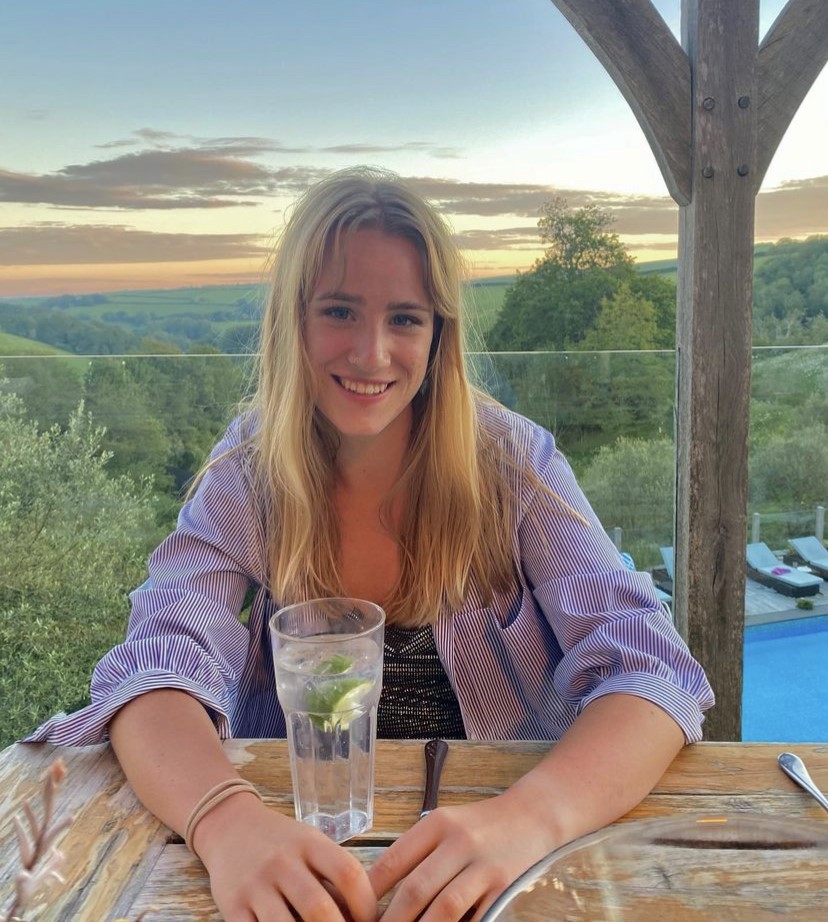 Hey guys I'm Miss Troughton, resident comedian and all time legend at Chaucer School. Big fan of all things snickers, exercise, history and always open to bribery (especially when involving snickers). If you're in 7BT then you are automatically the coolest kids in Y7. I don't make the rules.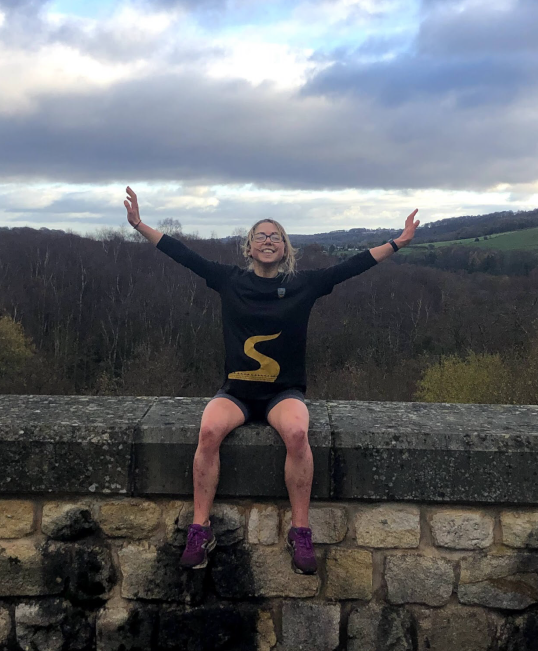 Hi, I'm Miss Evans, I'm a science teacher, and this year will be my second year at Chaucer.
I love teaching practical lessons, and especially teaching Biology (which has to be my favourite science). I also really love being outdoors; running, cycling or walking out in the peaks.
I'm super excited to meet my form for next year. We will be a really friendly and positive form, and work together as a team to bring out the best in each-other.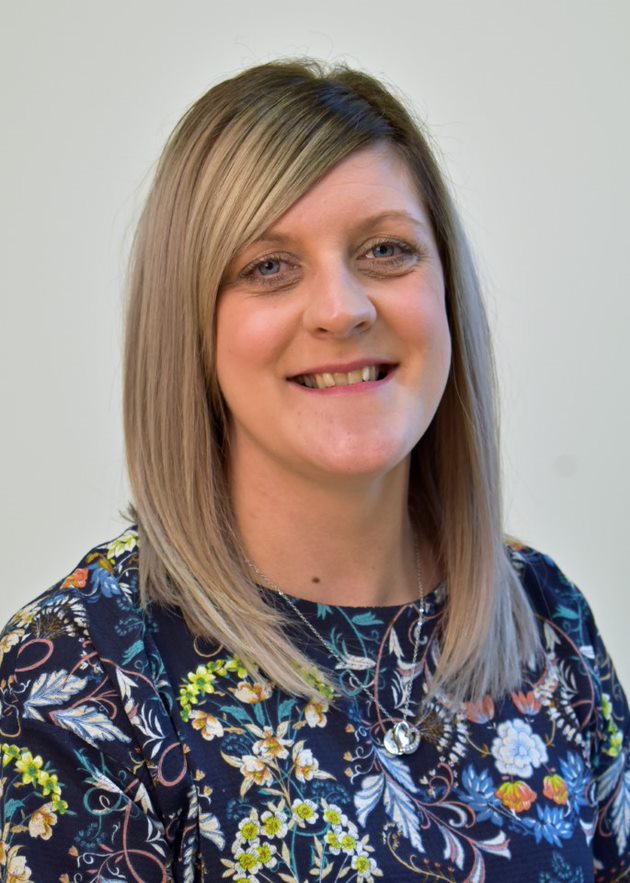 I am Miss Wright, I've been working at Chaucer for a year so I'm a newbie just like you!! I'm looking forward to starting a new chapter with all of you in September. I'm sure you will teach me as many new things as your parents are hoping the amazing staff at Chaucer will teach you. I love my family and friends, and Chaucer is a place to make new friends who will come to be like family. I can't wait to see you grow as young people whilst on your Chaucer journey, let's have a fab five years together.
Web links for Students and Parents to help with Transition