Sports Day July 2023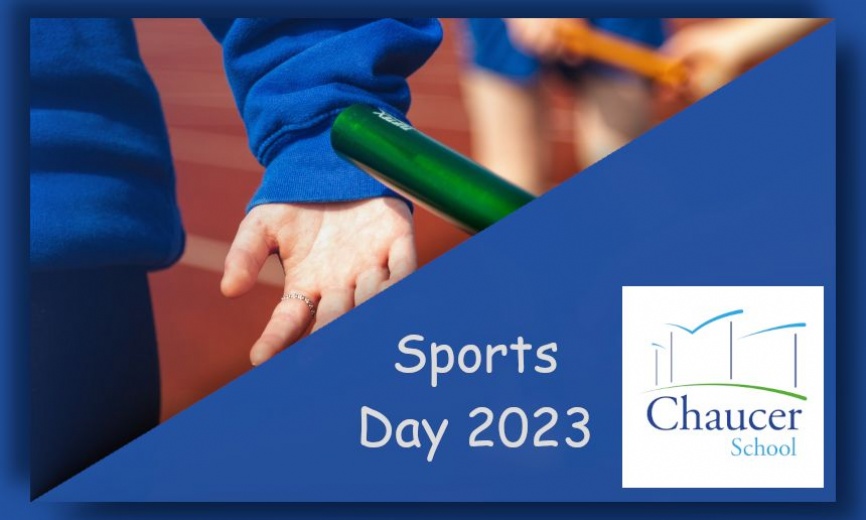 On Wednesday 12th July 2023 we will be holding our whole school sports day. Students will be taking part in a range of sports activities including Athletics, Football, Dodgeball, Basketball and Table Tennis.
Students will be expected to attend school in full PE uniform please see https://www.chaucer.sheffield.sch.uk/uniform for information about acceptable PE Uniform.
Access to drinks and food will be available at normal break and lunch times. However, we would encourage all students to bring a water bottle with them.
If the weather does not permit the activities to take place on the planned date we will update as soon as possible, with further information.