Seneca - Free Homework & Revision for A Level, GCSE, KS3 & KS2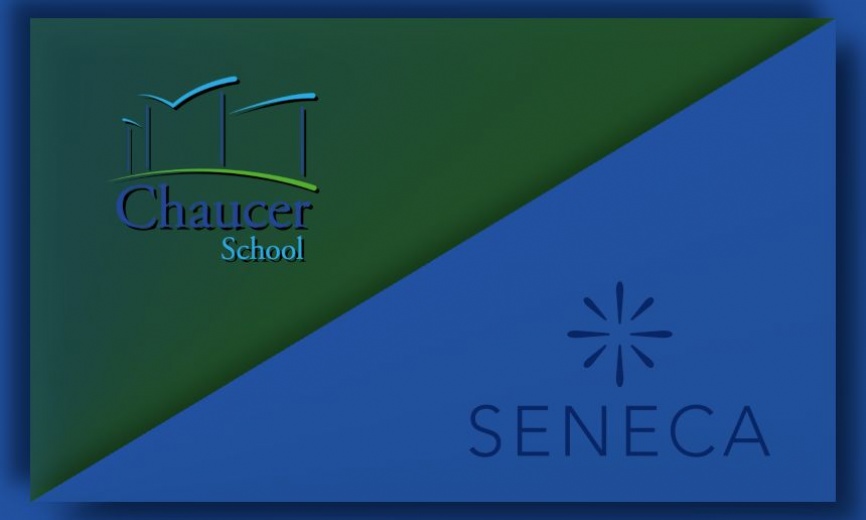 By now, your child will have been set up with a Seneca Premium account. Seneca Premium has been set up to give your child access to over 1300 online courses.
Seneca can be accessed via a computer, tablet, or Phone.
Find out more about Seneca:
Seneca Parents Platform
More information can also be found at the links below.
Seneca Website: https://senecalearning.com/en-GB/