Sheffield SEND Local offer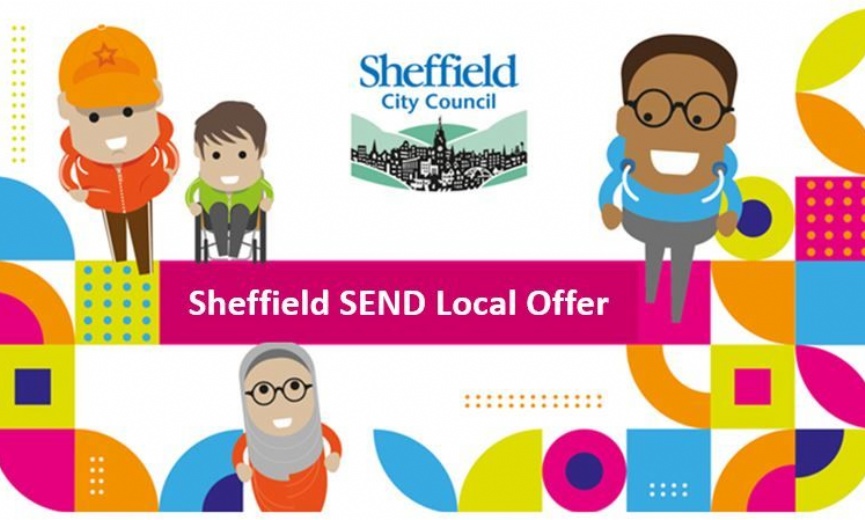 Does your child or young person have a special educational need or disability?
Sheffield City Council has a website with information about support and services for children and young people with special educational needs and disabilities aged 0–25 years. This is known as the 'Local offer'. It is part of a website call the Sheffield Directory, which also covers services for adults, children and families.
The Local Offer provides information on:
Childcare
Education and Training
Transition into Adulthood
Health and Wellbeing
Money Matters
Things to do
Help with Caring
Getting around
Staying Safe
For more information you can visit their website: https://www.sheffielddirectory.org.uk/localoffer
Join the Sheffield SEND Facebook group to receive updates from the 0-25 SEND Services in Sheffield City Council: