Cost of Living Crisis - Sheffield resources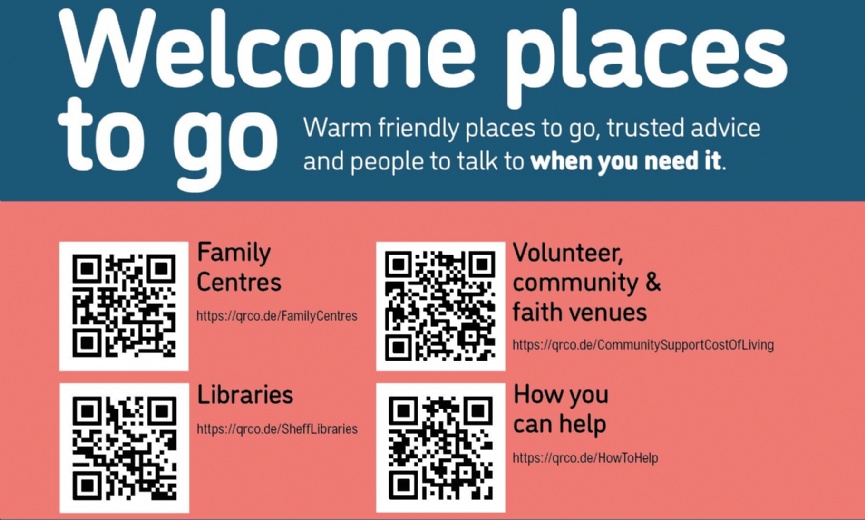 In response to the 'cost of living crisis', Sheffield City Council has created a package of support for anyone facing financial hardship. Please see the links below for information from Sheffield City Council.
Further information can also be found at https://www.sheffield.gov.uk/cost-of-living
If you need urgent support coping with the rising cost of living crisis, you should contact Sheffield City Council immediately on 0114 273 4567.