Important return to school information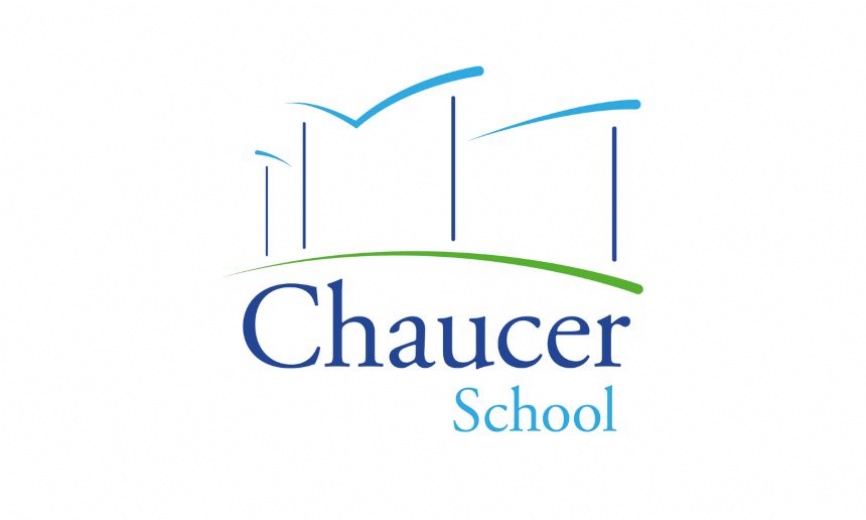 Welcome to the start of 2022-23, in which we have a huge number of plans to take our school on a real journey of improvement. Our guiding principle is 'We are first class' and that means we won't accept anything less than first class practice to give your children a first-class education.
For more information please click the link below to see the full letter from our Headteacher.