Half Term Newsletter from the Head of School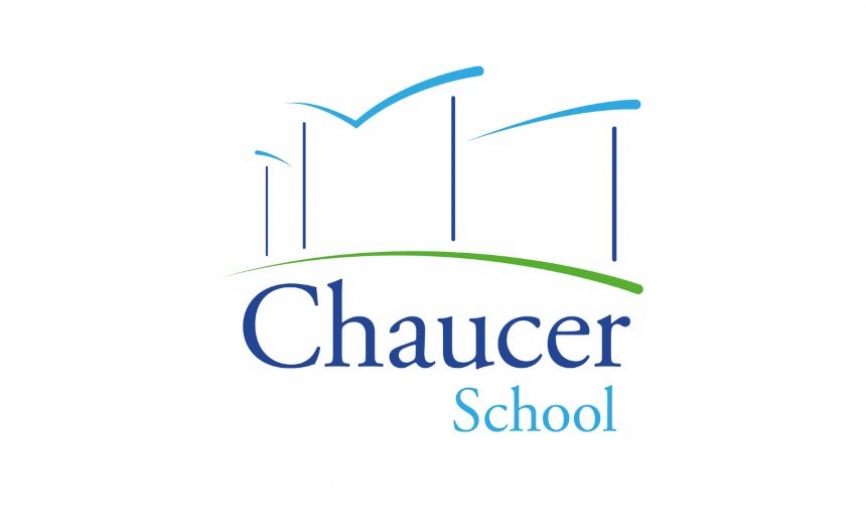 Please find the latest half-term newsletter from our Head of School attached. We would like to wish you all a restful and safe half-term, and we look forward to welcoming all students back on Monday 21st of February.
Please click the link below to view our latest newsletter.