NCS 2023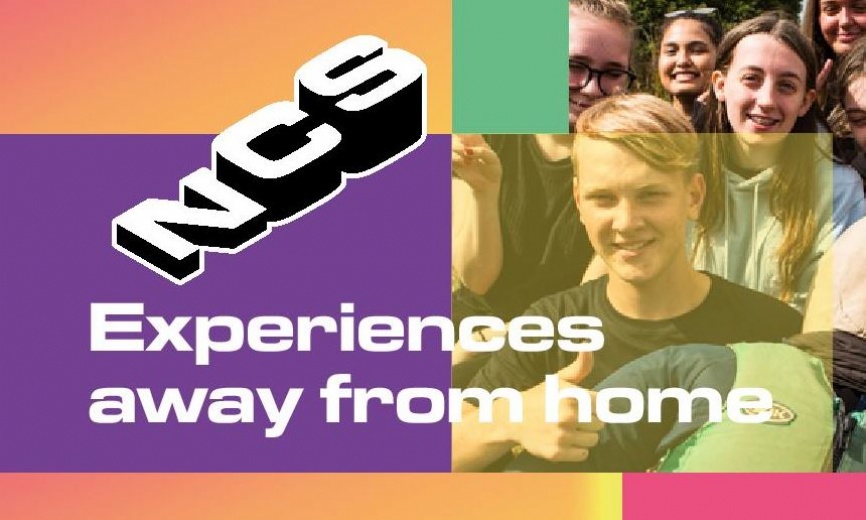 We are excited to be working with Chaucer School this year to offer an unforgettable summer experience for students in year 11.
The NCS programme offers young people, aged 15-17, a once in a lifetime opportunity to do something meaningful, as well as a chance to develop skills and take on new challenges that will set them up for adult life.
New for 2023 your year 11 will have the chance to choose from 3 unforgettable experiences and have a range of dates available for you to choose from;
Live It, Boss It, or Change It!
Please see the links below for more information.