Year 11 exam and leaving events - Monday 19th June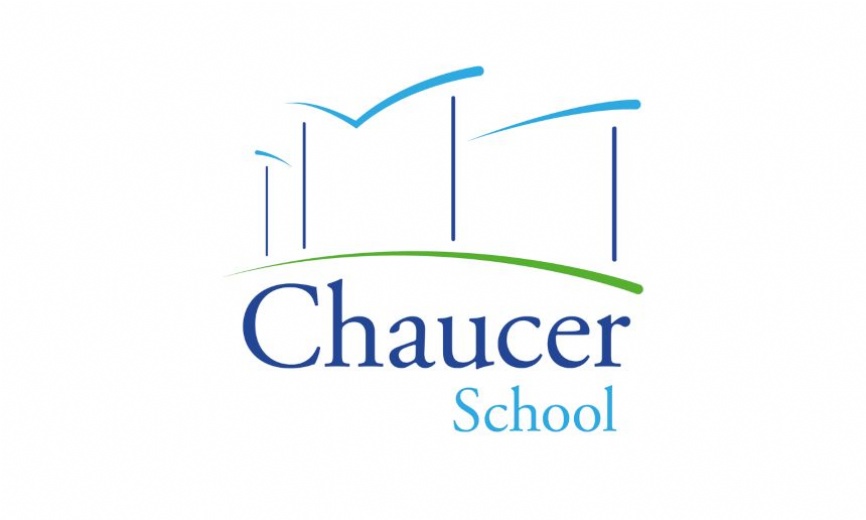 The leaving event will take place in the canteen at 9am. Uniform is not required. Shirt signing will be permitted. The event will finish at 11am.
Students must go straight off site at 11am and not circulate the building.
Students who have the Statistics exam are to go to Ms Jackson after break, through to the exam. Statistics students must be in sensible non-uniform - no revealing clothing. Shorts, tracksuit bottoms, T-shirts are all fine.