GCSE Success 2023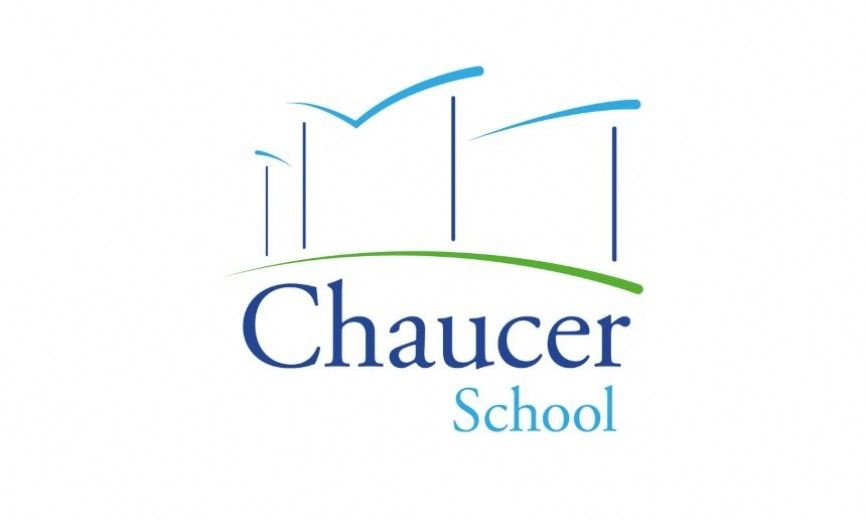 Students and staff at Tapton School Academy Trust celebrate GCSE success.
Students at Bradfield, Chaucer, Forge Valley and Tapton secondary schools received their GCSE grades today and celebrated their results alongside friends and teachers.
Scott Burnside, Director of Secondary Education for Tapton School Academy Trust, said: "I am extremely proud of the achievements of all of our Y11 students.
I am pleased that the fantastic relationships between students, staff and families, alongside enormous hardwork, has seen so many successful outcomes."
The impact and disruption of Covid-19 has continued to have an effect on this year group and students have shown hard work and resilience to have a successful journey towards their exams.
Scott continued: "We wish our students all the very best in the future as they continue to realise their life chances and dreams, and look forward to welcoming many of them into our 6th Forms in September."
Joanna Crewe, Headteacher at Chaucer said, "We're really pleased for Chaucer students that so many more this year have achieved what they need for their next steps, especially given the national picture. Seeing so many smiling faces today makes it all worthwhile. "